Paul Nicholson
A husband, father, geek, musician, hockey fan, movie buff, gamer, amateur photographer. I run Digital Marketing for Logan's Roadhouse, but this is entire site is strictly for the 'personal' me. All opinions expressed here are not those of my employer and may not even be mine.
Contact Me
Call me on my GoogleVoice number: 615-823-1734
Twitter: @pwnicholson
More of me online.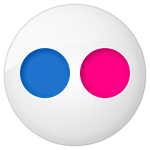 Flickr – http://flickr.com/photos/paulnich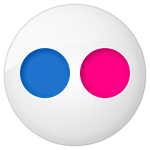 Flickr (Family) – http://www.flickr.com/photos/the_nicholson_family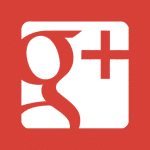 Google+ – https://plus.google.com/102189248744130499783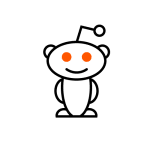 Reddit – http://www.reddit.com/user/pwnicholson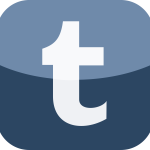 Tumblr (Photos) – http://pwnicholson.tumblr.com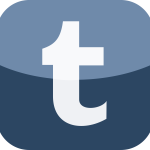 Tumblr (Marketing) – http://ofmarketingthoughts.tumblr.com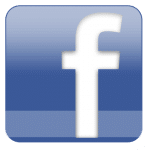 Facebook – https://www.facebook.com/pwnicholson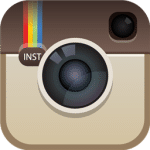 Instagram – http://instagram.com/pwnicholson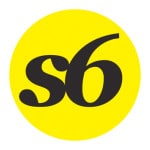 Society6 – http://society6.com/pwnicholson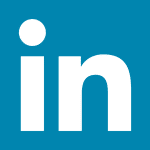 LinkedIn – http://www.linkedin.com/in/pwnicholson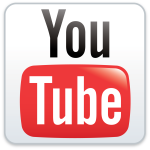 YouTube – http://www.youtube.com/user/pwnicholson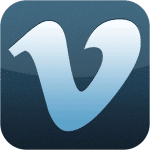 Vimeo – https://vimeo.com/pwnicholson