It's been… let's just say a "long time" since my last post went live on this blog. I've started to write three other posts in that time, and a few are still in the "drafts" folder. We'll see if any ever see the light of day.
Of course, any of you who know me know that a lack of posts on this blog does not constitute a lack of online activity from me. Quite to the contrary, my increased posting on other platforms continues to lessen the appeal of the long form blog for me as an outlet. It is basically now limited to times when I either have something that ranges longer to say, or something that I wish to be more permanent and really referenced. This post fits both categories to some degree.
This is a "station identification" post. An idea I'm blatantly stealing from someone else, though I can't give them credit because I don't remember who it was. Some random Tumblr blog I think.
So, here is me, on the web, in various forms. In keeping with the medium, this station ID post will have lengthily explains of each platform and how I use them. Other station ID posts I'll make on other sites will fit their respective formats (some just lining back here).
If you're on any of these platforms and we aren't connected, feel free to friend/add/like/plus/connect me.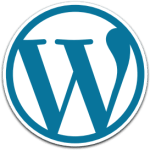 WordPress Blog – Geek Thoughts – http://nicholsonrecords.com/paul – WordPress blog who's content dates back to an older Blogger blog. When I'm feeling philosophical (or a least long winded) this is most likely where I'll post. See also: reviews of products, movies, and general opinion sharing.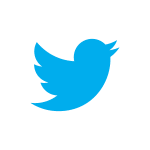 Twitter (personal) http://twitter.com/pwnicholson – My twitter feed, started way back at BarCamp many years ago. This is where my fleeting rants, opinions, life updates, and points of interest get posted. Let's be honest, like most people in Nashville I'm still on Twitter just to follow @jrlind.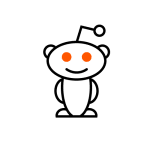 Reddit – http://www.reddit.com/user/pwnicholson – Front page of the internet. I'm there.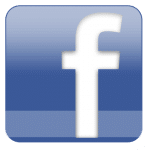 Facebook – https://www.facebook.com/pwnicholson – Notify me hear if you have any children, pets, or if you are participating in any fundraising activities.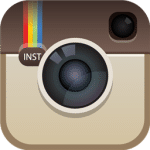 Instagram – http://instagram.com/pwnicholson – My presence on the ubiquitous photo sharing app/site. Mix of family posts and my 'photography'.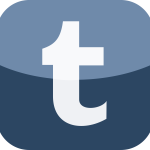 Tumblr (Photos) – http://pwnicholson.tumblr.com – "Best of" collection of my photography, shared to the hipster blog platform of choice for a little amplification.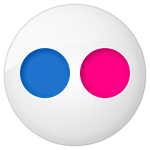 Flickr – http://flickr.com/photos/paulnich – My main repository of images, along with Google Photos. But these are the only ones I can easily share with the public. If I mark you as a friend or family on Flickr service you'll be able to see most of the 8,000+ images I have on the site. If you're browsing as a member of the public you'll have access to 'only' a few thousand.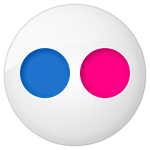 Flickr (Family) – http://www.flickr.com/photos/the_nicholson_family – All of our general family photo stream goes here now. Pictures taken by yours truly as well as my wife, and even my two boys now that they have kid's cameras.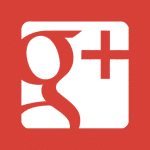 Google+ – https://plus.google.com/+PaulNicholson1 – Once my favorite social media platform. Ah, what could have been…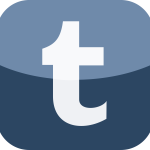 Tumblr (Fashion) – http://attemptsatfashion.tumblr.com – My blog to attempt to educate myself on how to dress like an adult. Added women's stuff that I find interesting at the wife's request. Mostly reblogs.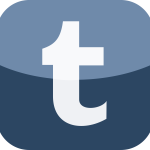 Tumblr (Marketing) – http://ofmarketingthoughts.tumblr.com – 99% reblogs of cool ad campaigns or other interesting marketing. Gets my creative juices going for work.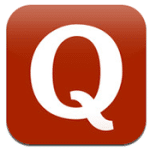 Quora – http://www.quora.com/Paul-Nicholson – I'm here, too. Well, sometimes.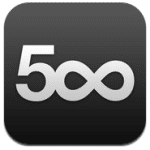 500px – http://500px.com/pwnicholson – The artsy photo sharing site of the moment in 2012. Gotta be there too, right?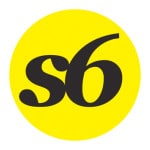 Society6 – http://society6.com/pwnicholson – Monetizing photography. If you wanted to buy one of my pictures, this is where you can do it.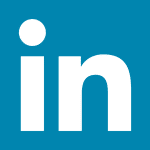 LinkedIn – http://www.linkedin.com/in/pwnicholson – Connections for people I have don, am doing, or am wanting to do business with.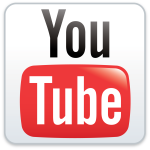 YouTube – http://www.youtube.com/user/pwnicholson – Rarely used archive of random videos. Most will be on Flickr or Google Photos.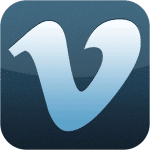 Vimeo – https://vimeo.com/pwnicholson – Even more rarely used archive of 'nice' videos. Every 3 years or so I scratch the itch to do more video that photo. Here's where those project go.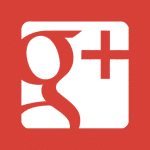 Google+ Photography Page – https://plus.google.com/103216082673083295371 – Is this or my Diaspora page the least visited on the list? The world may never know.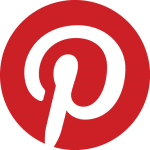 Pinterest – http://pinterest.com/pwnicholson – Yes, I am male. Yes I have a pinterest page. It is sufficiently abandoned for me to still hold my Man Card though.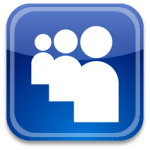 MySpace – http://www.myspace.com/pwnicholson – Yes, it still exists. No, I don't post there. Never did.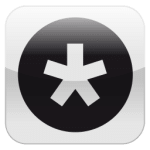 Diaspora – https://joindiaspora.com/u/pwnicholson – Remember that site that was going to change the world and replace Facebook?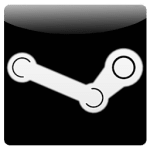 Steam Community – http://steamcommunity.com/id/pwnicholson – Check here when they announce Half Life 3… right… it'll still happen…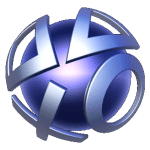 Playstation/PSN – http://us.playstation.com/playstation/psn/visit/profiles/pwnicholson – Decent odds that most of the activity here will actually be my kids playing PooYoo or Sports Champions under my account. I might fire up Burnout Paradise, NHL, or Need For Speed every few months.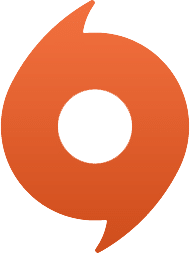 EA Games Origin ID: PaulNich
Other Feeds and Sites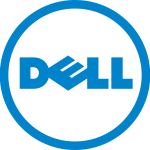 My Direct2Dell Community posts – Corporate-type blog posts from my old job.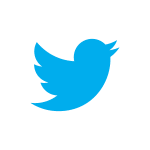 Twitfinite – Account for the now semi-defunct Twitter app that forms ad-hoc communities. @PredFans being the most famous example. Currently trying to resurrect it after losing our hosting/developer.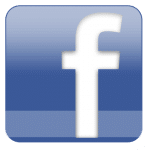 East Nashville Facebook Group – I own and admin the East Nashville Facebook group. Yes I live in Inglewood. Yes I consider Inglewood to be a subset of East Nashville. This page is 90% lost/found pet posts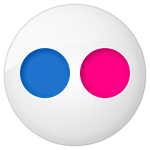 Flickr Communities – I own these groups: Nashville Predators, The Ground In, East Nashville Tomato Art Fest. And moderate these: Road Shots, NHL Arenas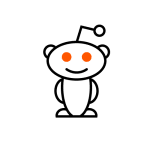 Reddit – I moderate the /r/Predators subreddit.